Tim Hortons
Online Education Centre
Welcome to the TrainCan Campus – Tim Hortons
Food safety online education center home page
TrainCan, Inc. is a national food safety training company with a head office in Toronto that supports both English and French learning. With our large network of trainers and testing centers across the country we are in a position to help you achieve and exceed your local food handler public health requirements. TrainCan is proud to partner with Tim Hortons to provide online food handler certification to meet restaurant and team member requirements across Canada.
This portal provides easy access to the following online courses: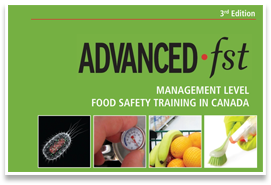 Restaurant Owners and Managers must be certified with this approved Manager Level Food Safety Certification Program. (ADVANCED.fst® online)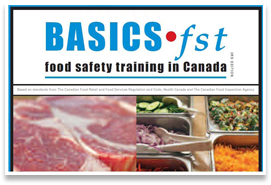 Supervisors or whomever else may be left "PIC, Person-in-charge" of the shift, can be certified in an approved Food Handler Level Program. (BASICS.fst® online).